After months of addressing stage fright through karaoke, I put my mettle to the test by participating in a live "Geeks vs. Nerds" debate at Yuk-Yuk's Comedy Club tonight. "Geeks vs. Nerds" is a comedy debate show where two teams of three argue over which fictional character is better. My roommate hosts it, so that's sort of how I got involved. Tonight's show featured the match-ups "Tintin vs. Indiana Jones" and "Superman vs. Goku". I wound up on Team Superman.
I seriously had no idea that Superman costume of mine would get so much mileage this year.
The first debate between Indy and Tintin went hilariously wrong as Team Tintin berated Indy's "let's use child labor and get Hitler's autograph" policy, while Team Indy printed out some portrait-sized images of Tintin punching black people in the Congo. In the end, Tintin won the "Best Globe-Trotter" award on the grounds that by calling dibs on the moon, he'd effectively trotted more globes than Indy.
Our following debate was a bit more dramatic. The audience was clearly pro-Goku when we started, but as time went on, we think we pulled a "Rocky IV" with the crowd. By the end, it was a close call, but Team Superman pulled through.
My friend Zach had the best one-liner of the night with his "Goku is the #1 cause of world hunger" jab. As the debate was in regards to who was better suited for protecting Earth, it was in our favor that Goku was a walking natural disaster who allowed three planets to be destroyed under his watch. The other team pulled out some great jabs too, and even produced a skit depicting the climactic battle. Our version of the battle ended in Superman using rainbow-colored kryptonite to turn gay just so he could memory-erase Goku with a kiss.
All in all, it was a great night. Plus we followed it up with drinks at the EXP Bar (this fancy new video game bar in the city where I'm now apparently known as 'Commander Shepard' just because the waiter encourages nicknames at the table to make separating bills easier.)
Not sure what else to write. That's what I did today.
Here's an inspirational picture I'd been looking at to pump myself up for the debate.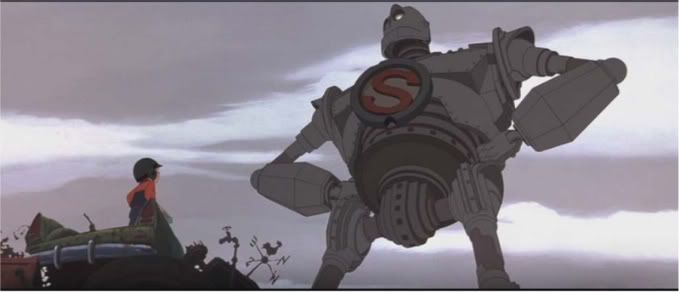 November 14 2012 | Awesomeness, Daily Life, Geek Talk | 3 Comments »